MEMS Technical Glass
Microelectromechanical (MEMS) and microsystem developers worldwide trust Bullen to provide high-performance MEMS glass wafers and substrates for their prototype and production processing.
Considering Traditional Machining for your MEMS Production?
Know what you're getting Into:
The Disadvantages of Conventional Machining:
Limited Number and Selection of Features Shapes and Sizes
Potential Heat-Affected and Subsurface Damage
Possible Negative Impact End-Use
You Deserve a Better Option
We'll work with you to determine which non-traditional process is right for your design.
What is ultrasonic machining?
Ultrasonic machining is a loose abrasive machining process in which the mirror image of a shaped tool can be created in hard, brittle materials. Material removal begins with a vibrating device. The vibration propels particles at accelerations over 25,000 g's. These dynamic particles collide with and grind the workpiece on a micro-level.
Explore Ultrasonic Machining >
What is MICROLUCENT™ MACHINING
MicroLucent® Machining is a unique laser technology used to cut precise features in transparent materials. This proprietary technology lowers costs while improving the quality of cuts. Applications for MicroLucent® Machining include MEMS Glass devices, Quartz Semiconductor Gas Distribution Plates (GDP), Microfluidics devices, Through Glass Vias (TGV), and Glass Interposers.
Explore Microlucent® Machining >
Bullen glass wafers set the standard for quality and precision, allowing you to focus on your process and design rather than your supplier parts' quality.
Bullen MEMS Technical Glass Capabilities
✓ Glass wafers and polished glass substrates, both structured and blanks, in standard and nonstandard sizes through 12″ (300 mm).
✓ Tapered or straight-walled round, square, and odd-shaped vias and cavities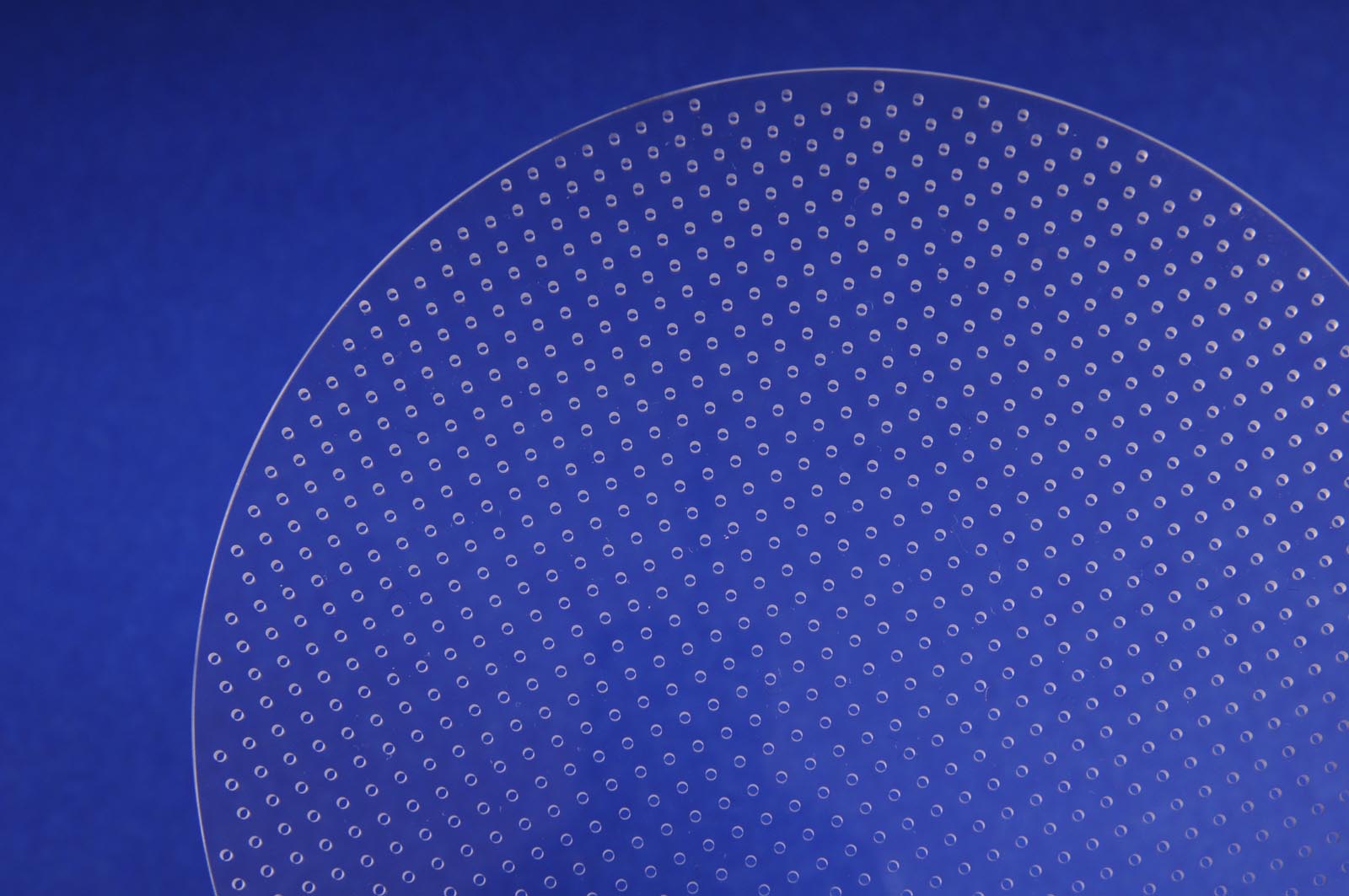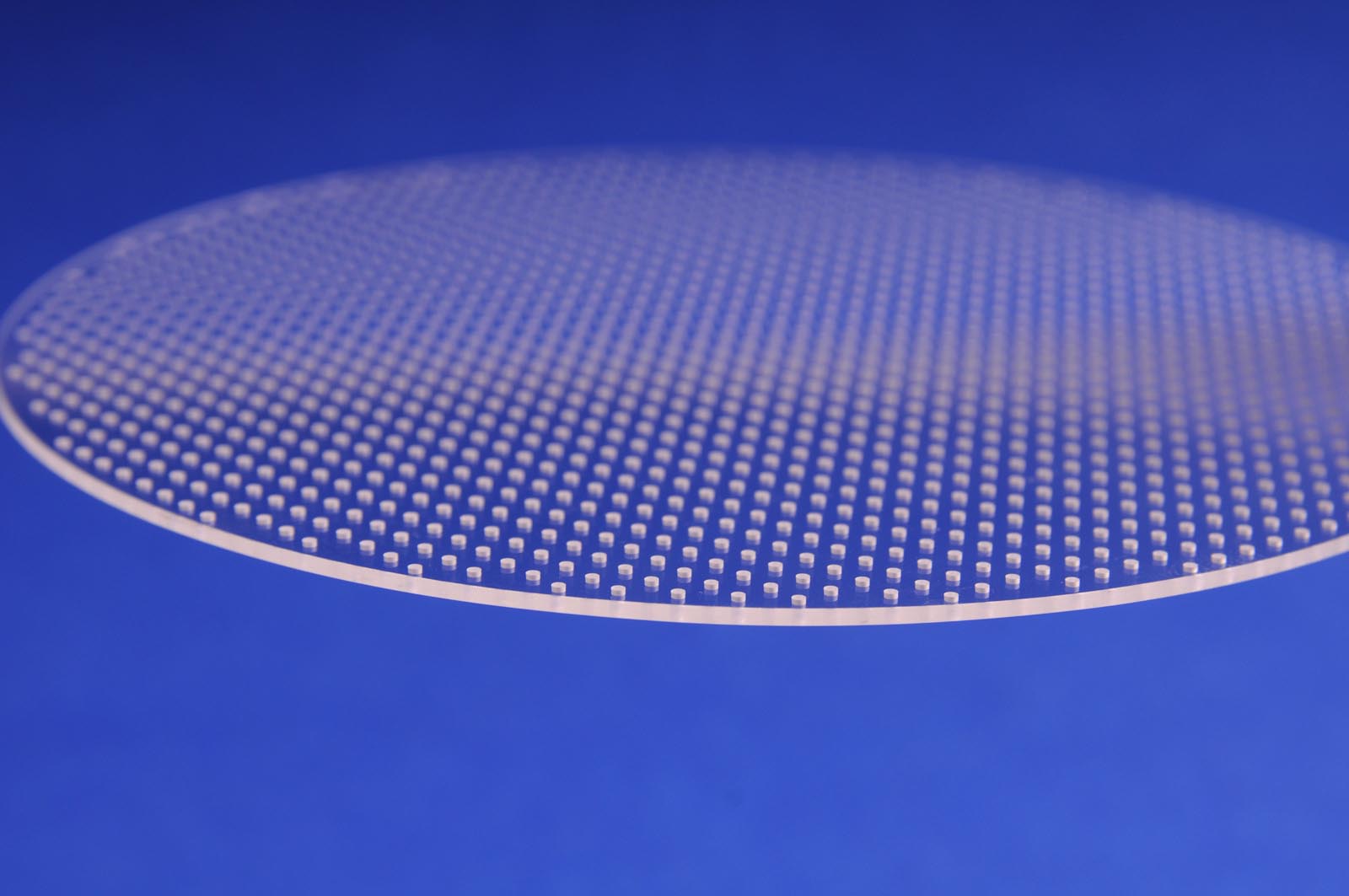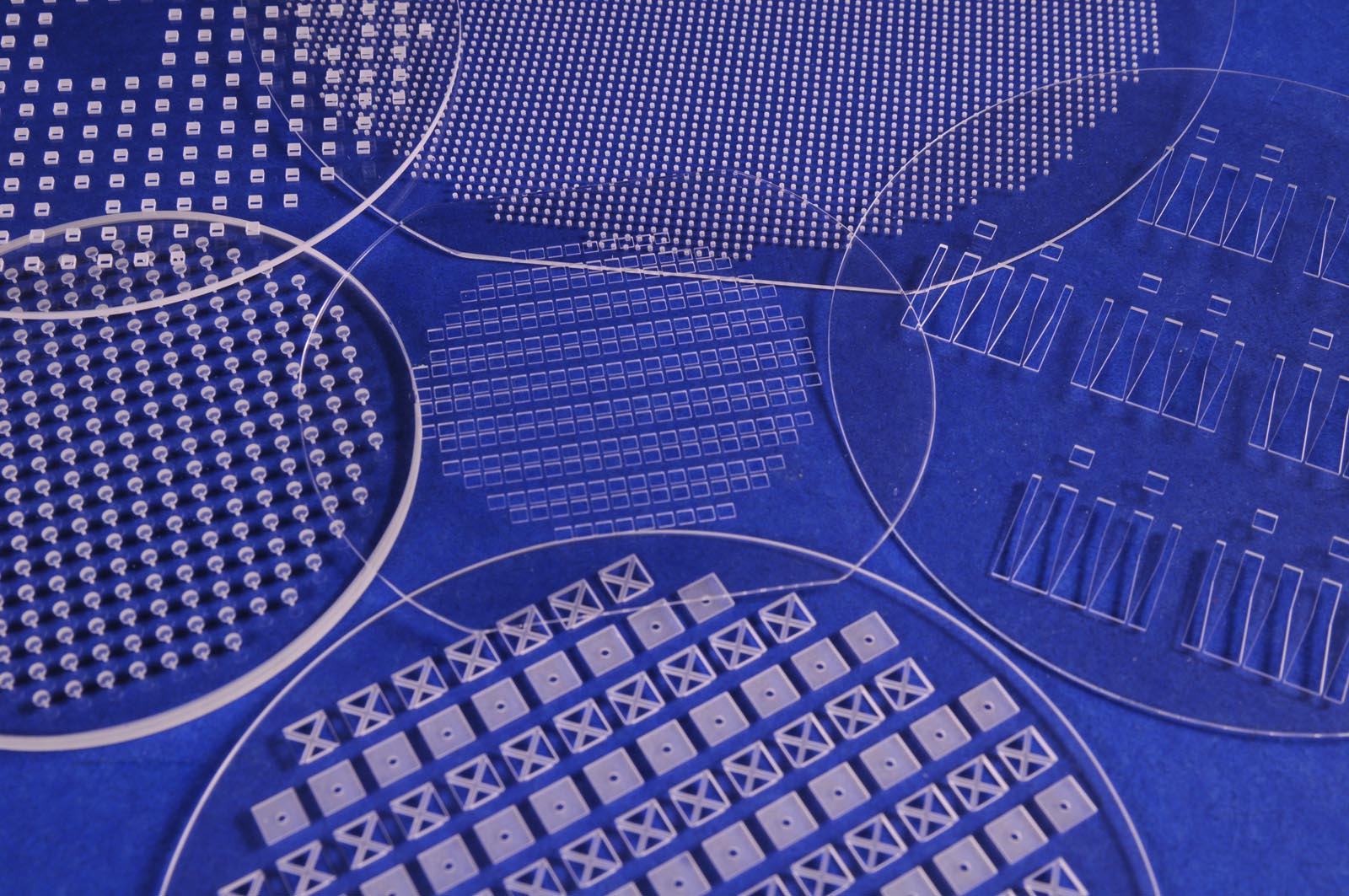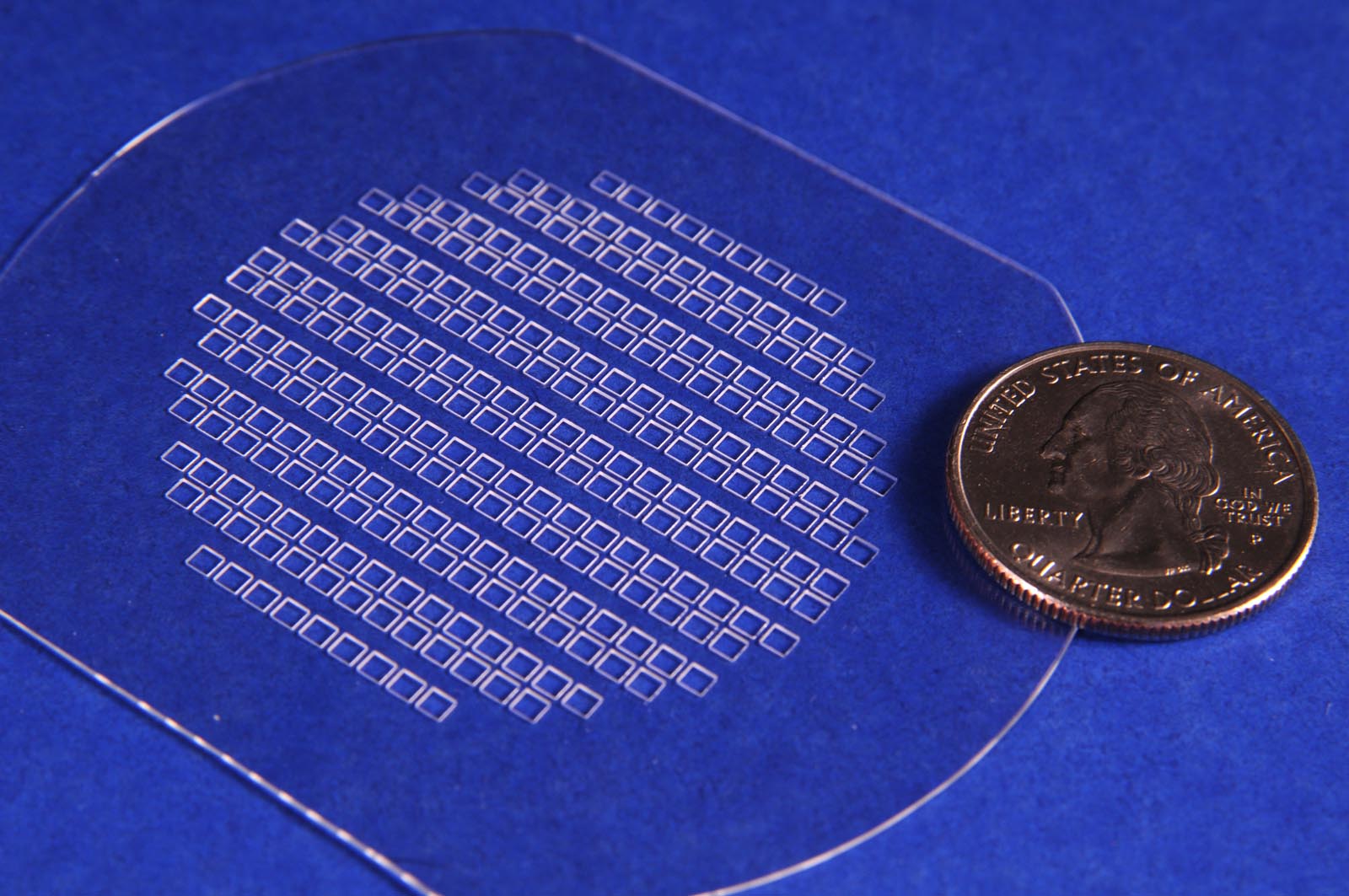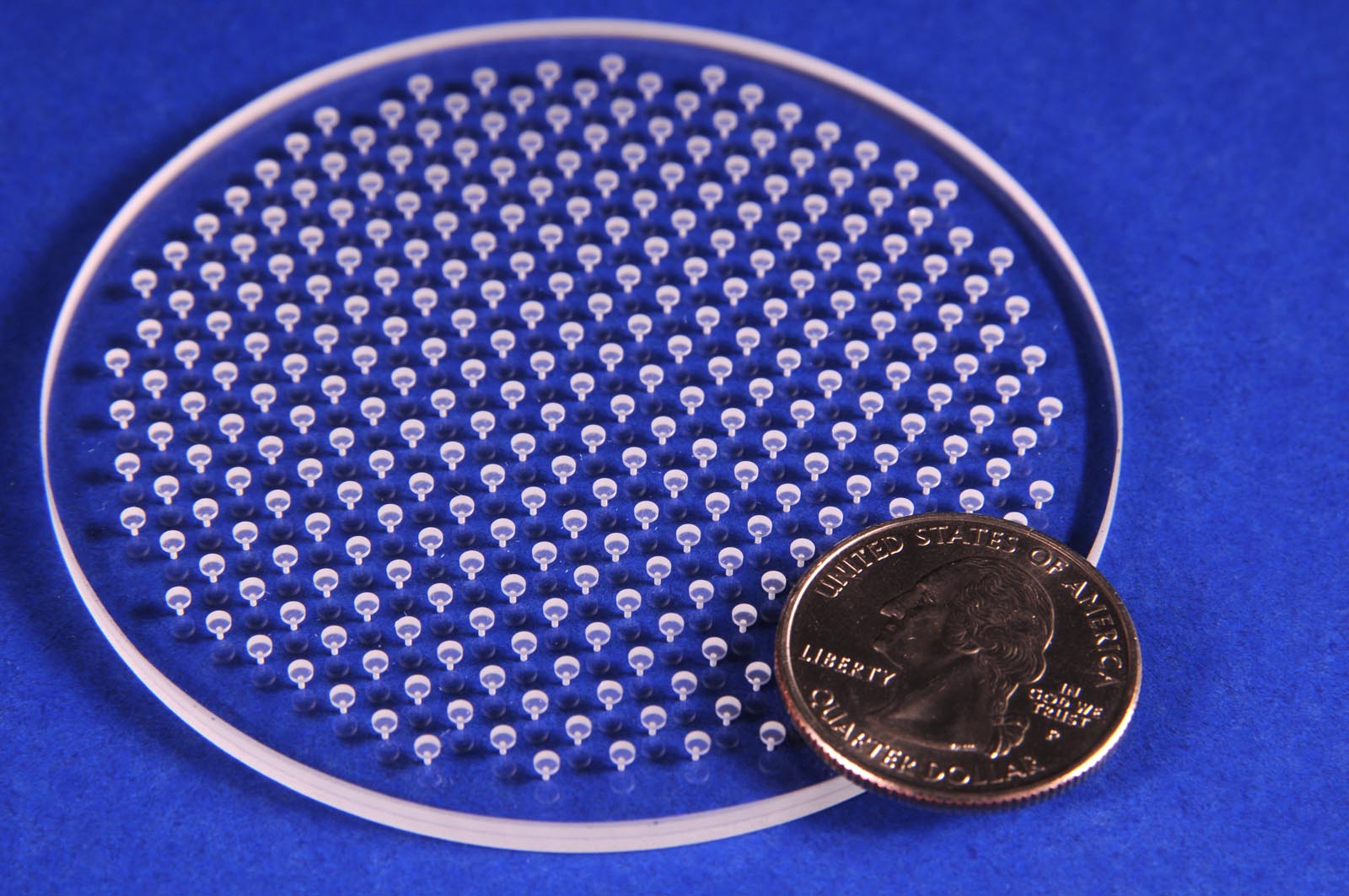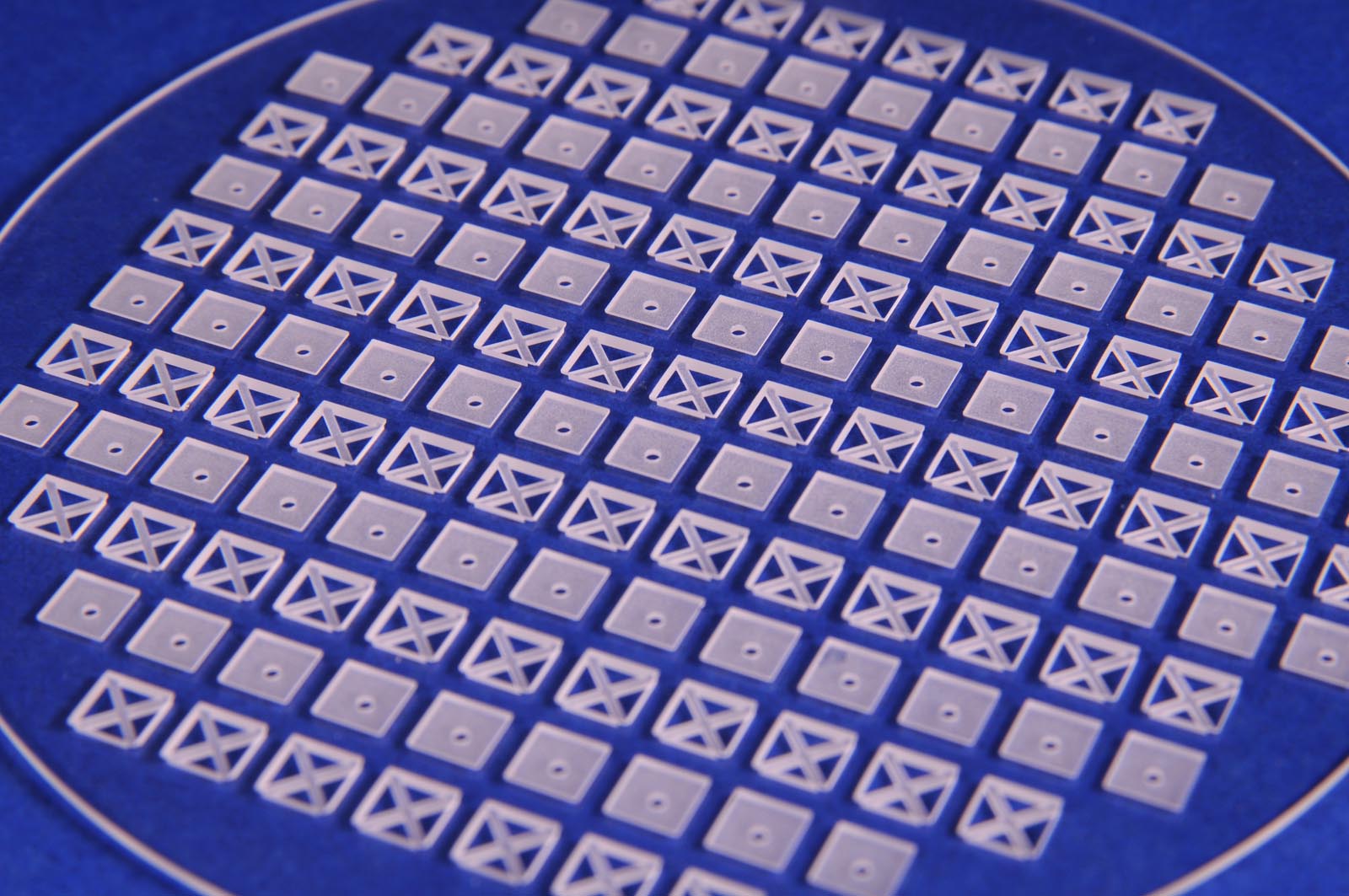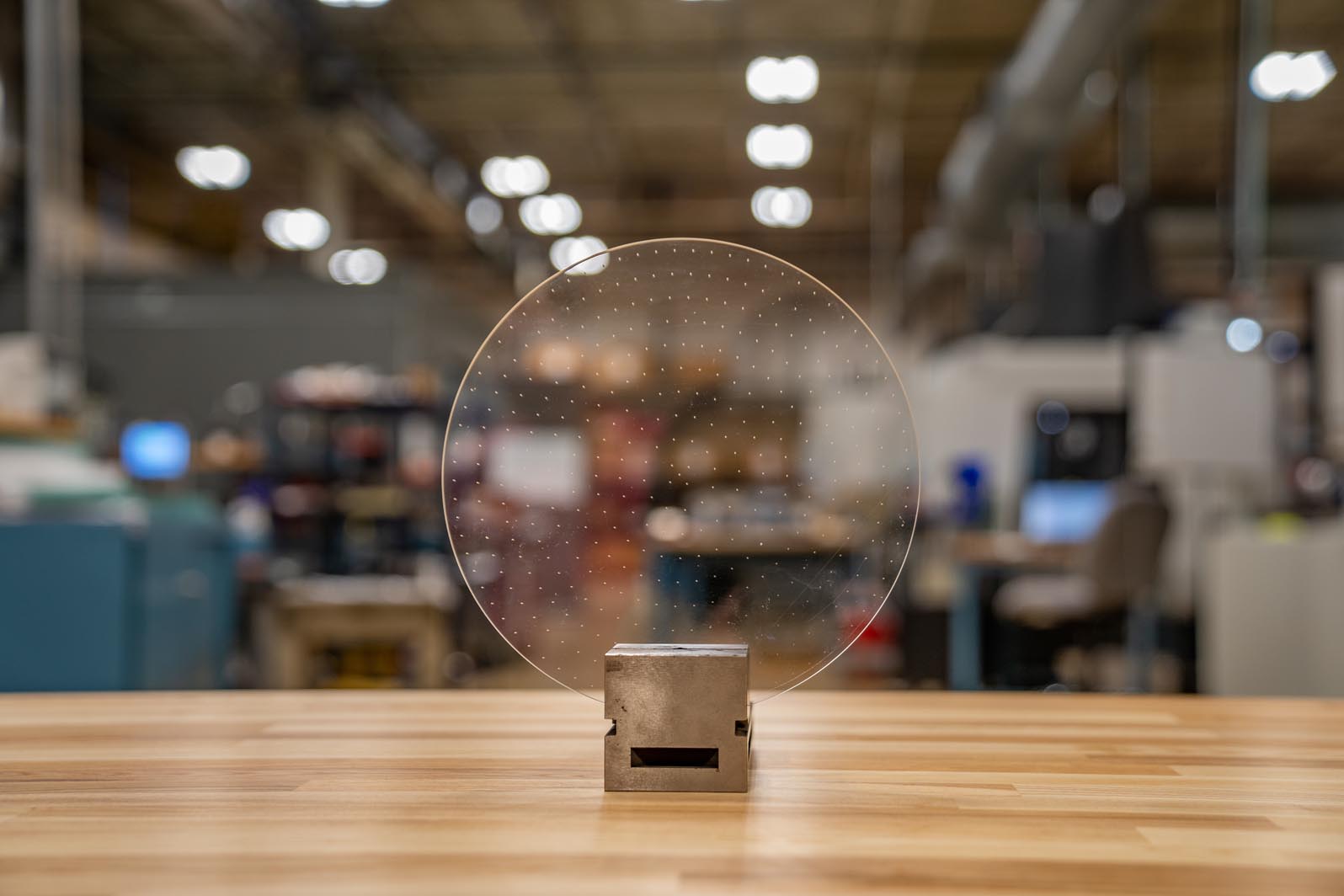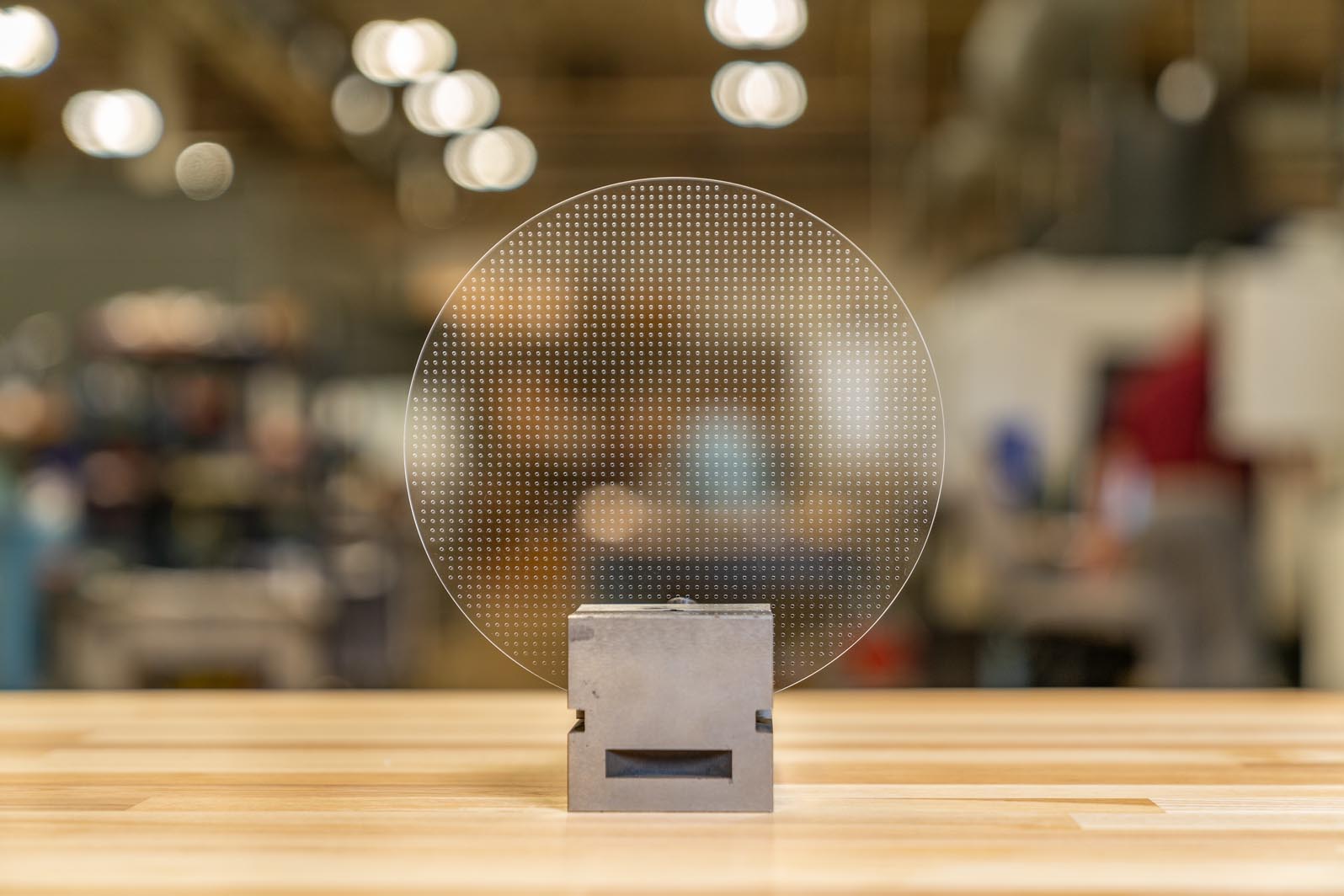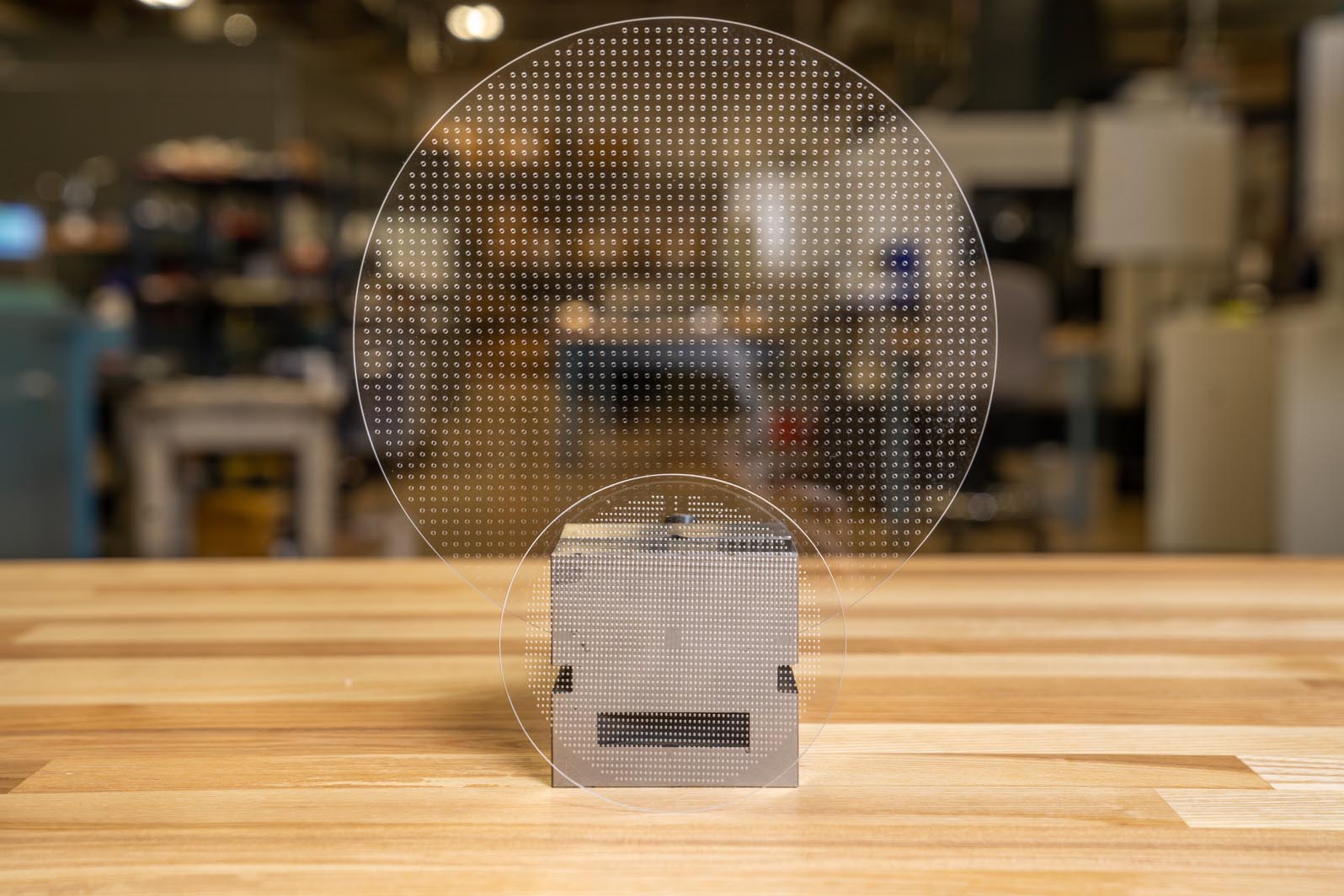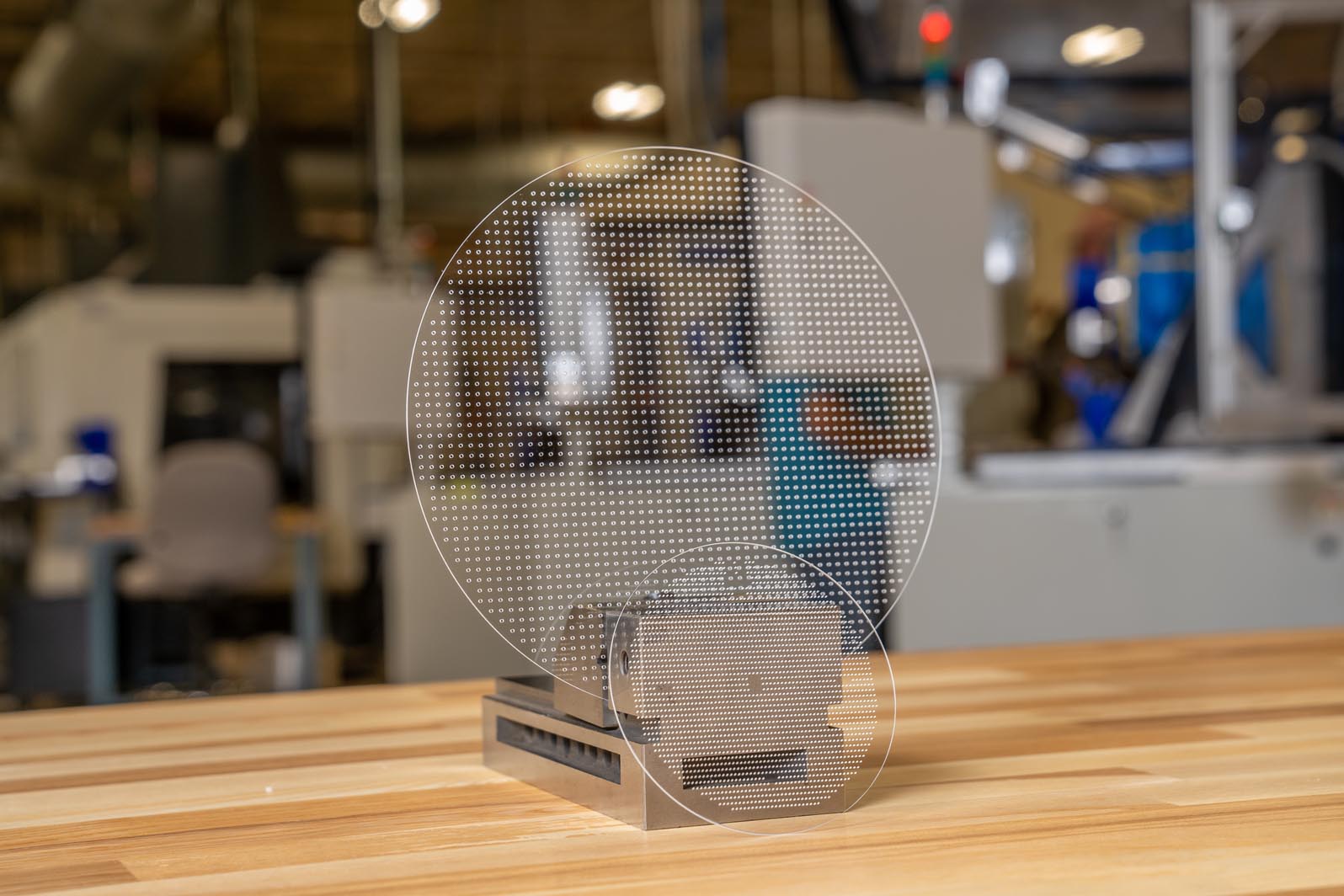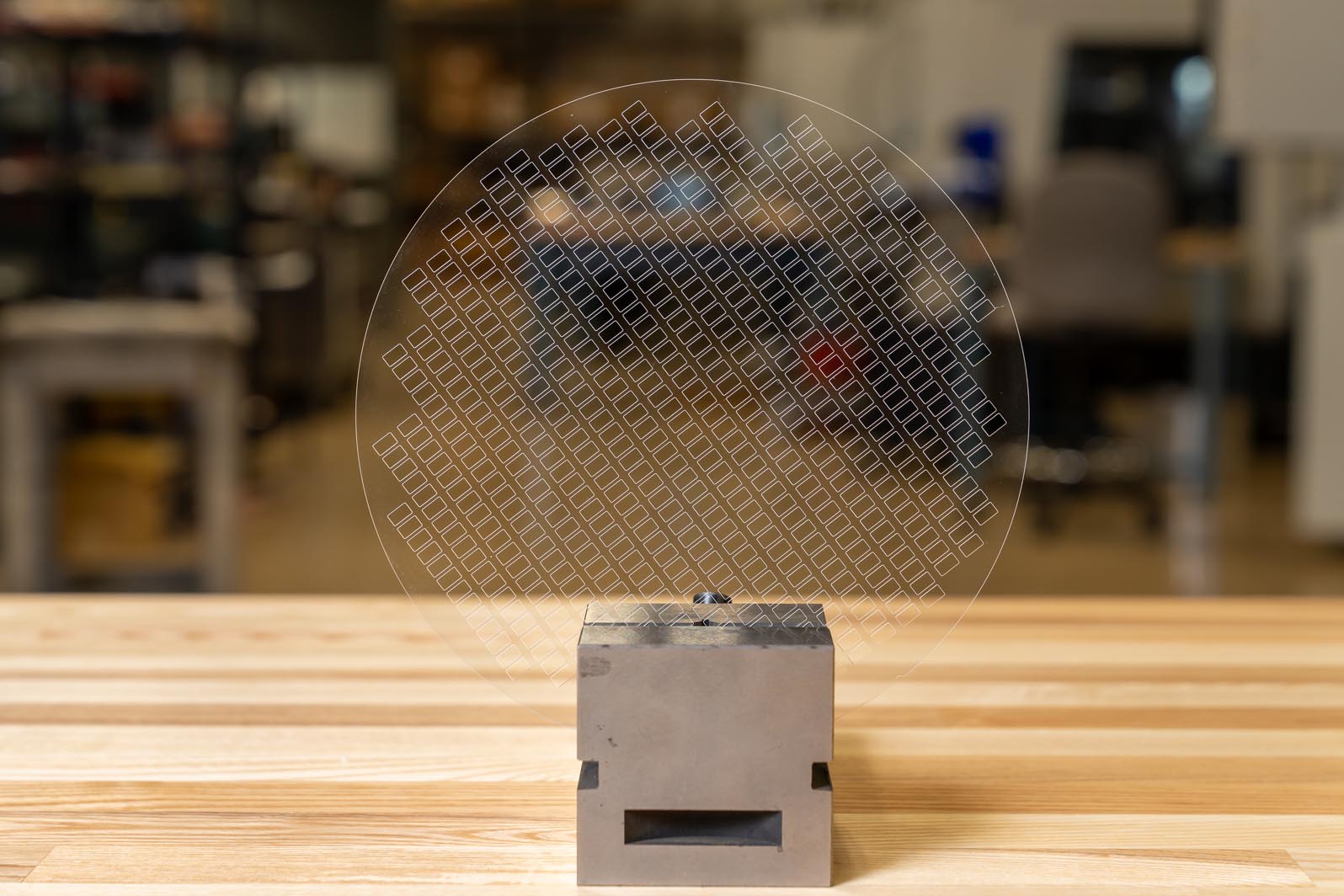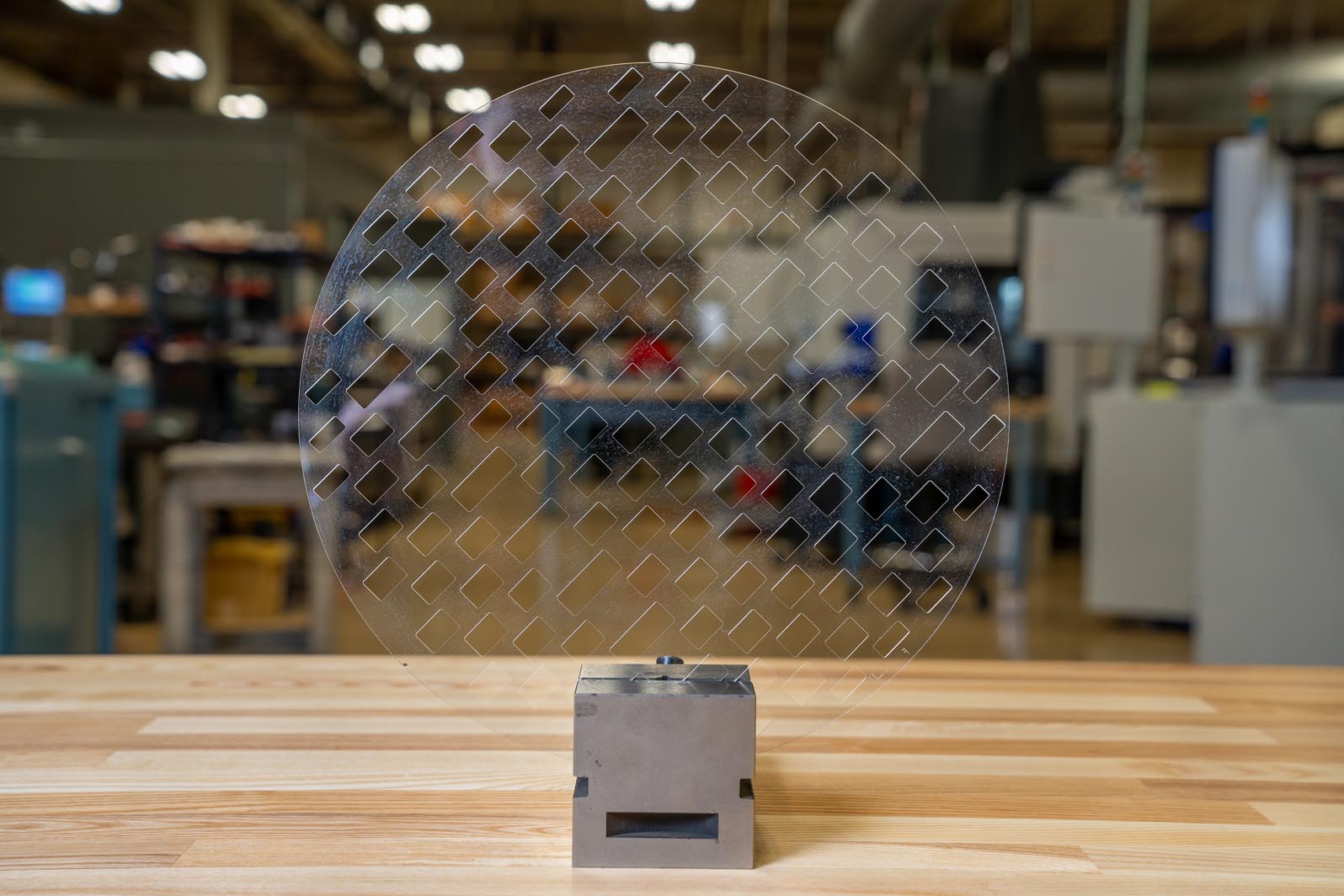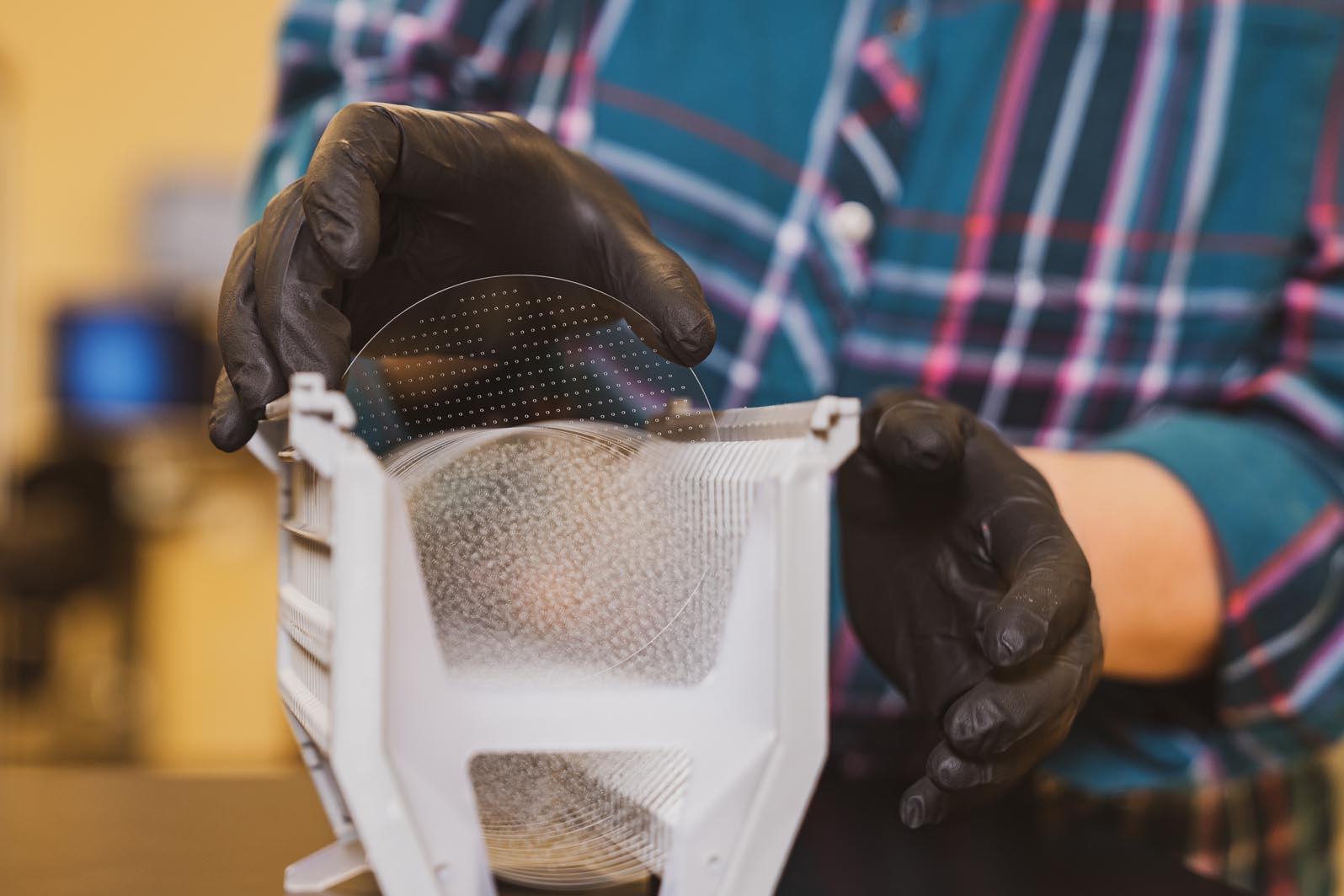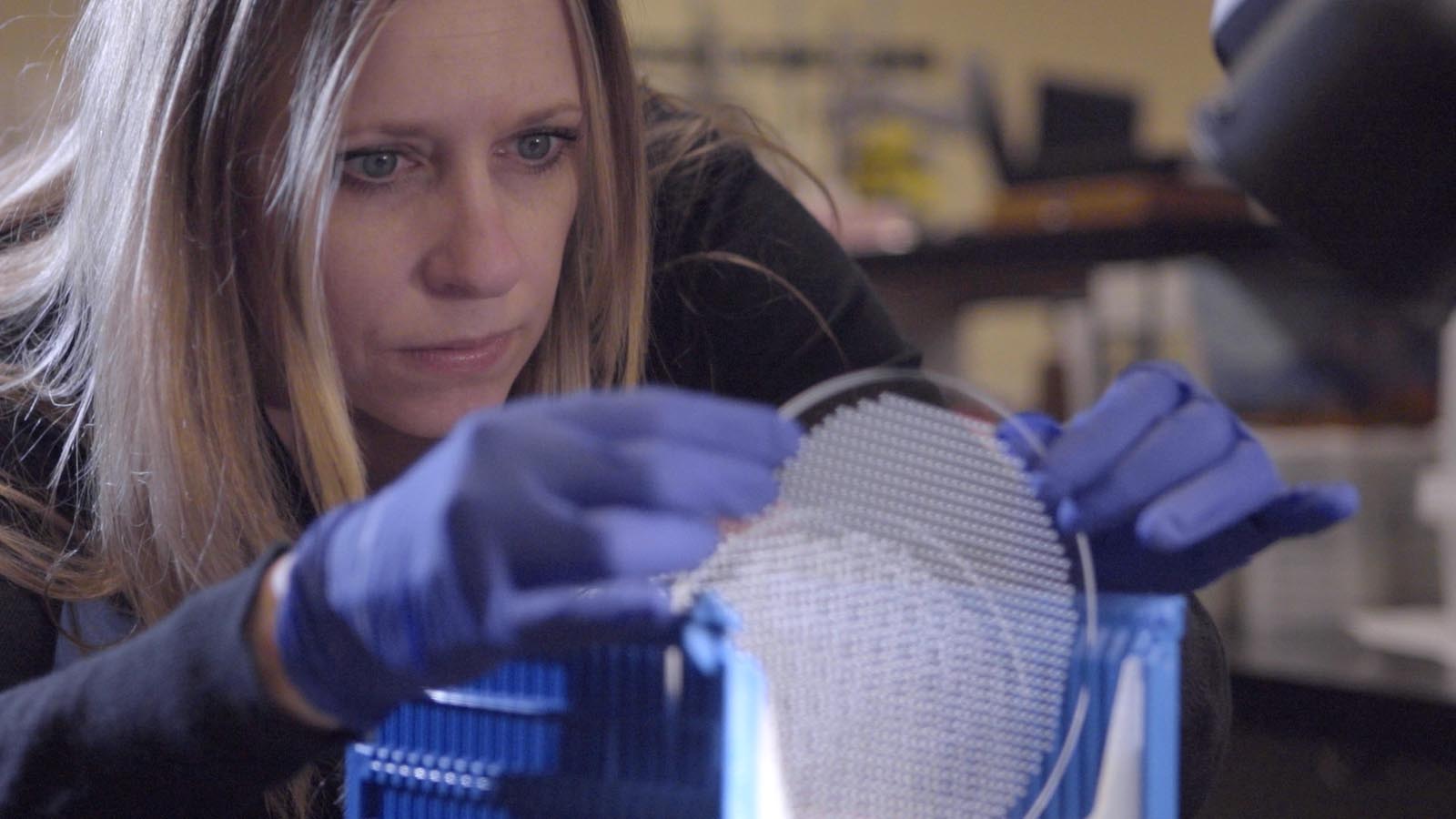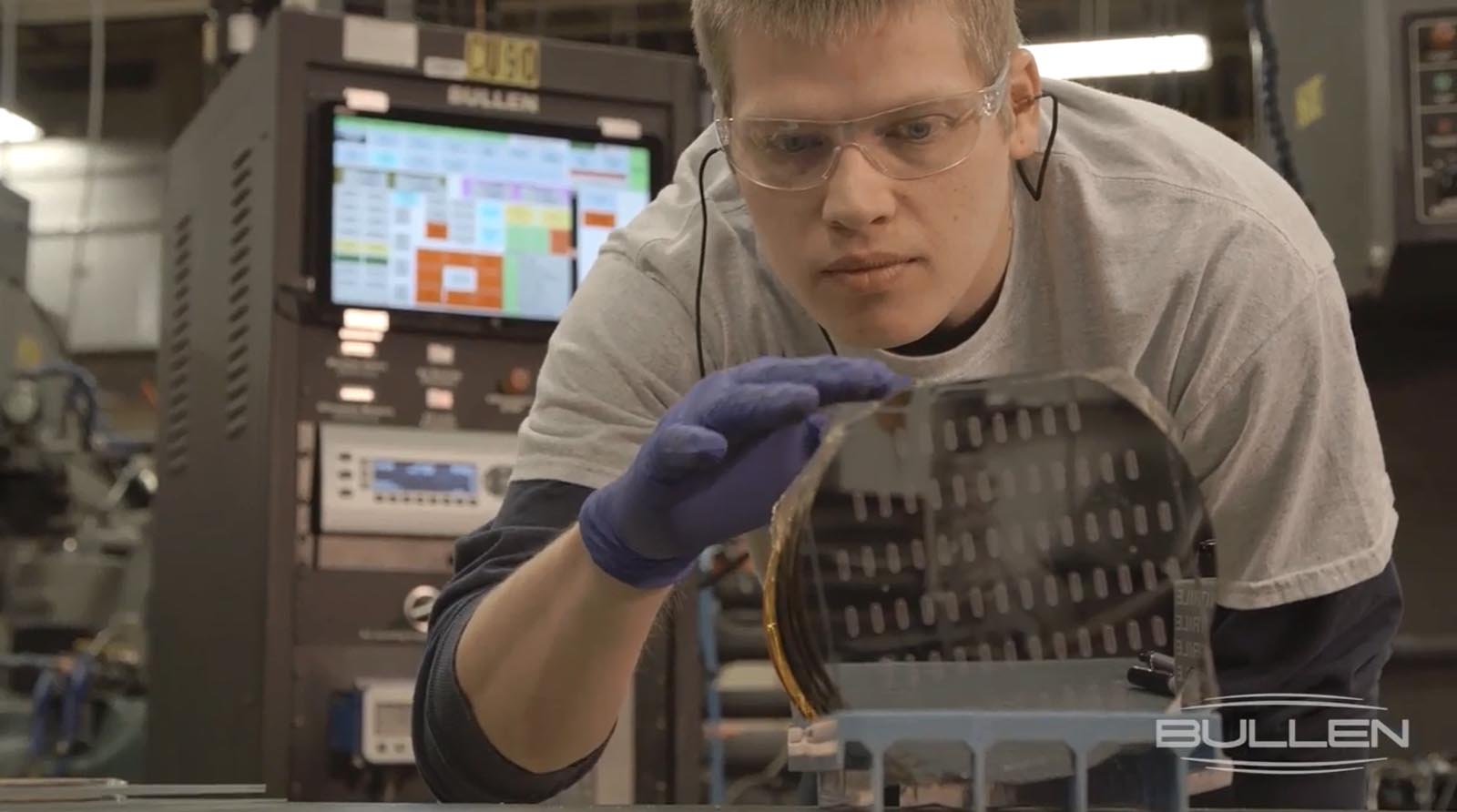 Applications
Bullen structured glass wafers and substrates are used in a wide range of MEMS applications, including:
Inertial Measurement Units
Why Bullen?
We provide state-of-the-art, high-quality wafer-level machining. When you work with Bullen, our dedicated team of engineers will:
Consider your unique needs.
Seek ways to drive down costs and increase efficiencies.
Build custom machines to mass-produce your part if needed.
Provide a quick turnaround on RFQs and jobs to accelerate your development activities
Support your development initiative with custom customer-based R&D
Our wide range of machining capabilities enables us to help transition your design from prototype to full-scale production efficiently and cost-effectively. Contact us today about your MEMS glass machining needs.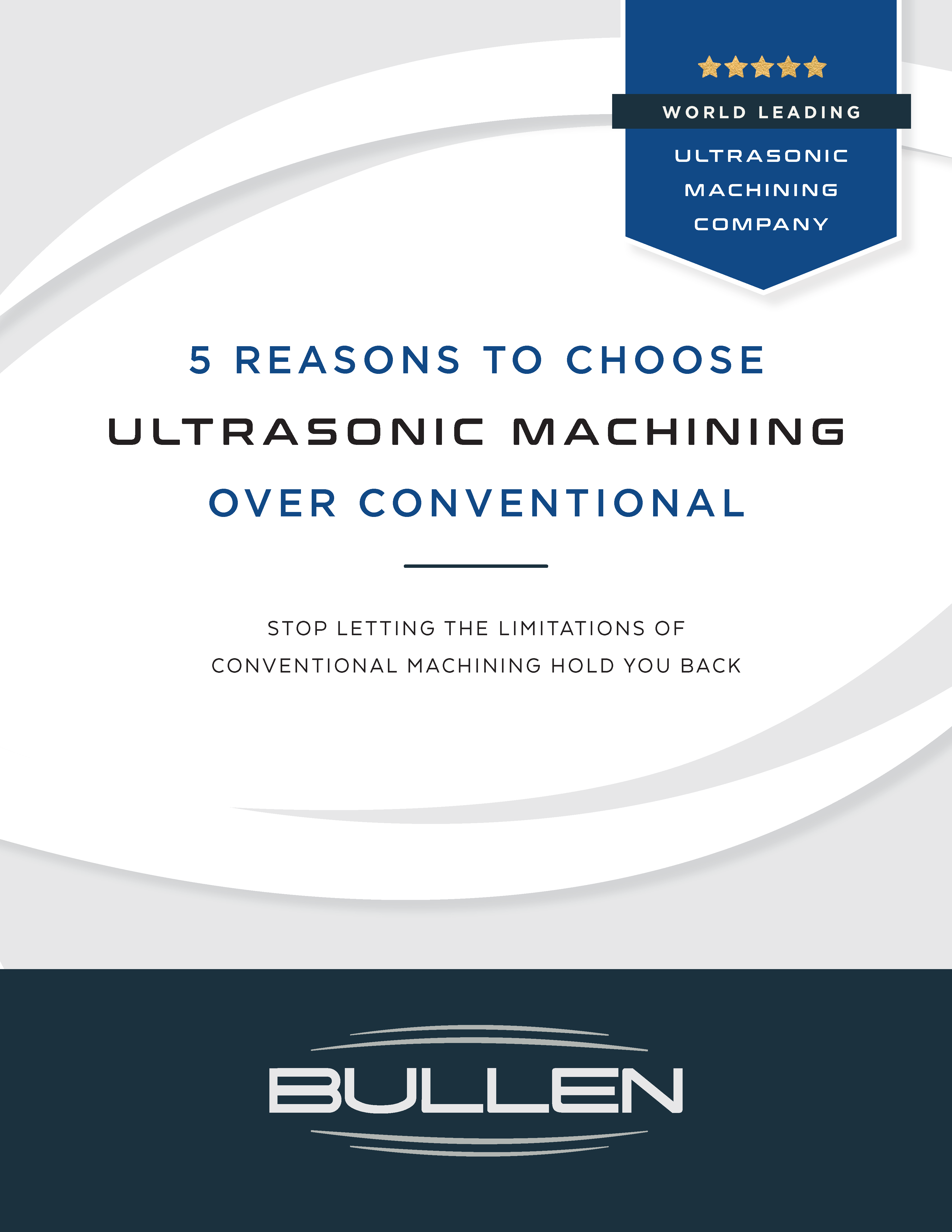 5 Reasons to Choose Ultrasonic Machining Over Conventional
Stop letting the limitations of traditional machining hold you back. Download this free PDF today.
Ultrasonic machining is a machining solution for hard, brittle, and specialty materials, and Bullen Specializes in custom applications.