We Are Bullen Ultrasonics
Helping Technical Teams Bring Their Design To Life for Over Fifty Years
Supporting Engineers with Cutting Edge Machining Tech
For 50 years, Bullen has remained a globally recognized leader in ultrasonic machining of high-quality components used in semiconductors, MEMS, transportation, defense & aerospace, medical & life sciences industries. In 2021, we began offering MicroLucent® machining, unique laser technology to cut precise features in transparent materials.
What started as a small group of engineers repairing ultrasonic equipment in their garage has turned into a "machining powerhouse" and globally recognized industry leader. Despite our growth, we remain just as committed to our employees and our customers as we were on Day One.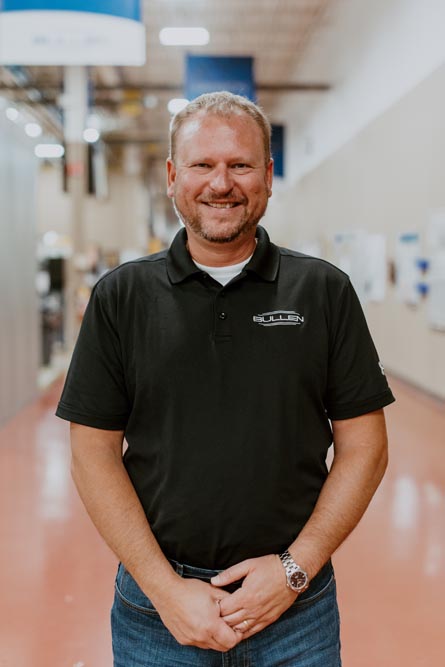 Director of Business Development
Greg Fitch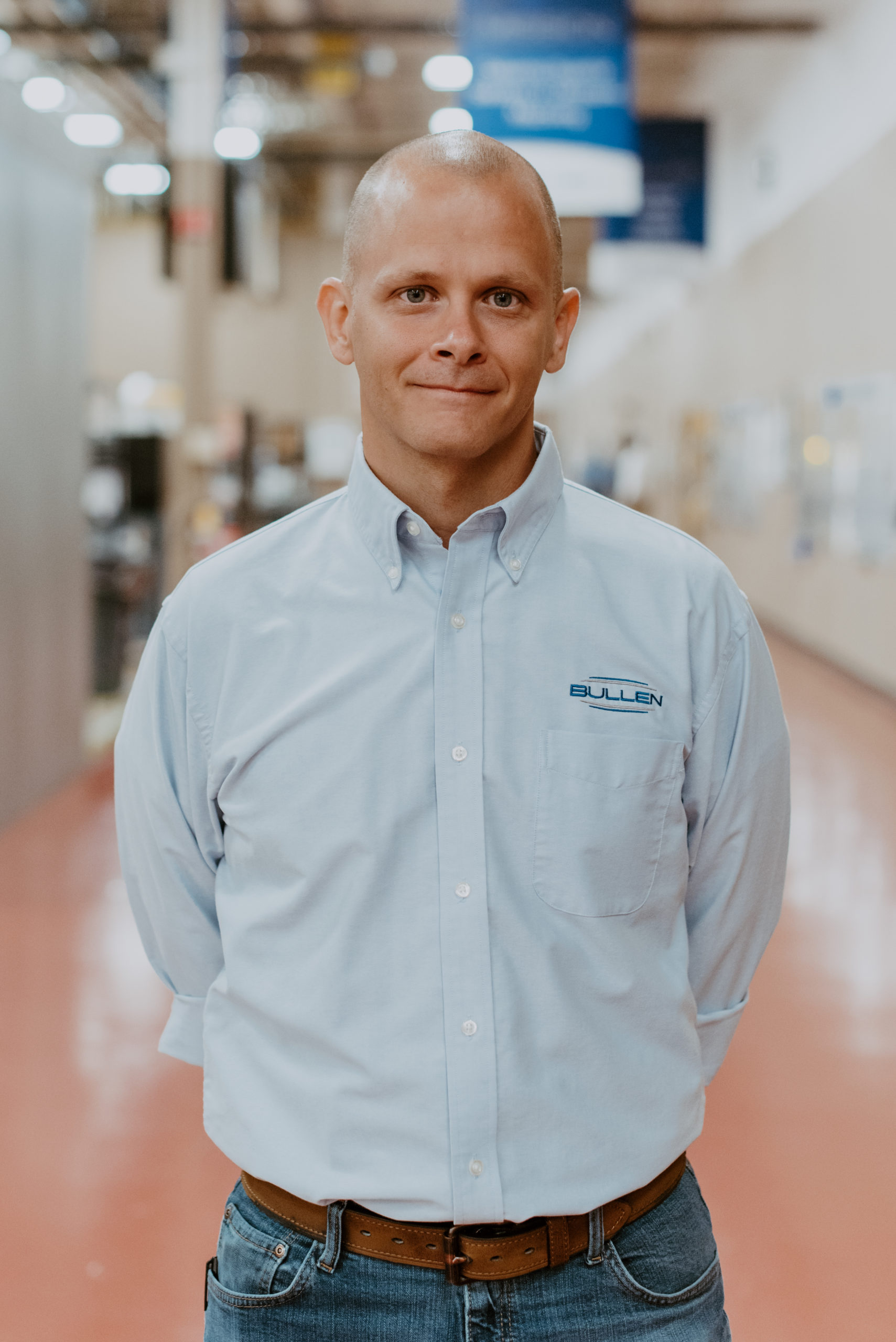 SALES ENGINEER
Josh Kemplin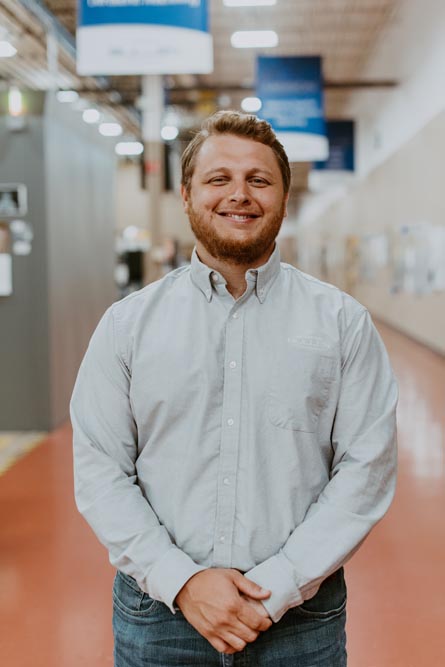 Sales Engineer
Tony Baker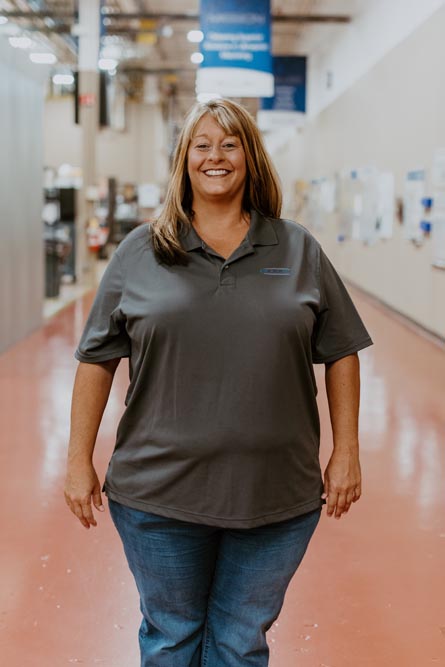 Customer Service
Donna Cross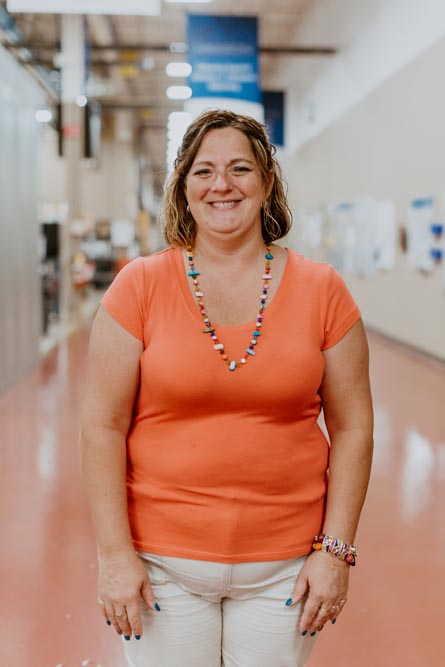 Customer Service
Bobbie Emory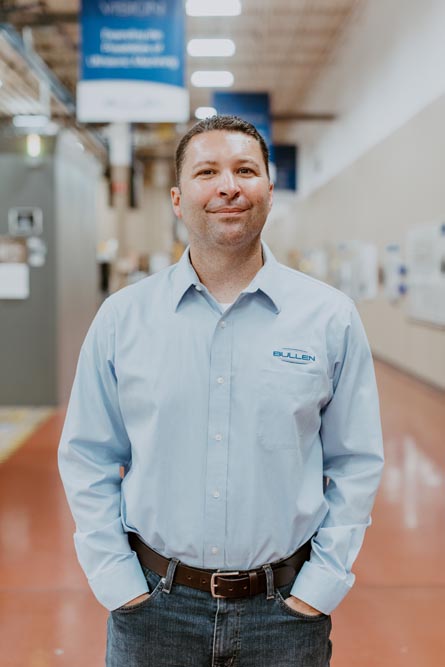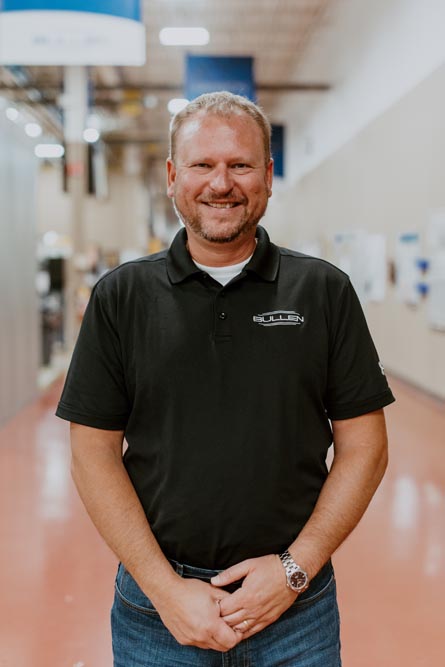 Director of Business Development
Greg Fitch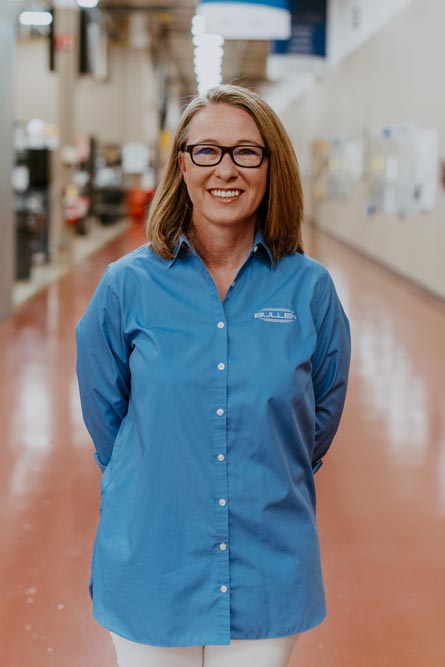 Director of Human Resources
Joanie McDaniel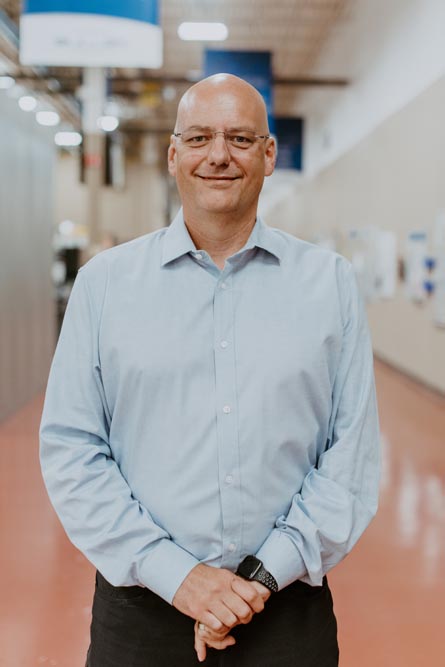 Director of Finance
Craig Mayrer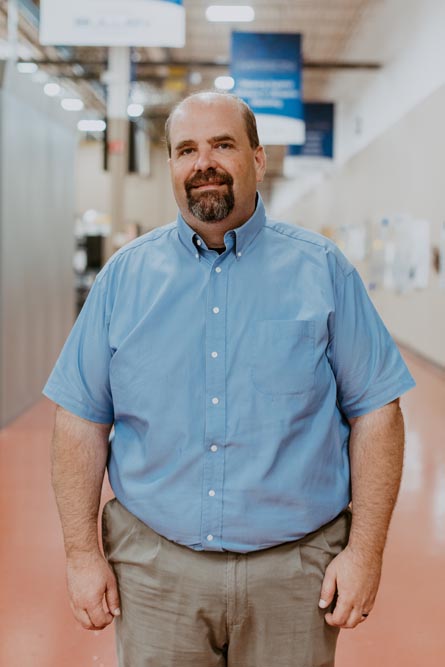 Director of Engineering and Technology
Eric Norton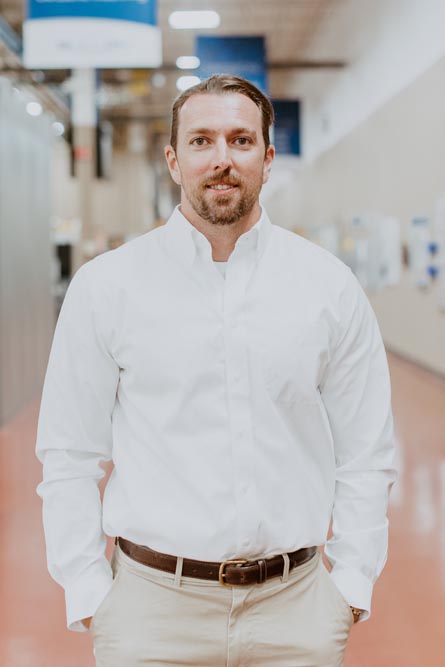 Director of Operations
Lucas Schroeder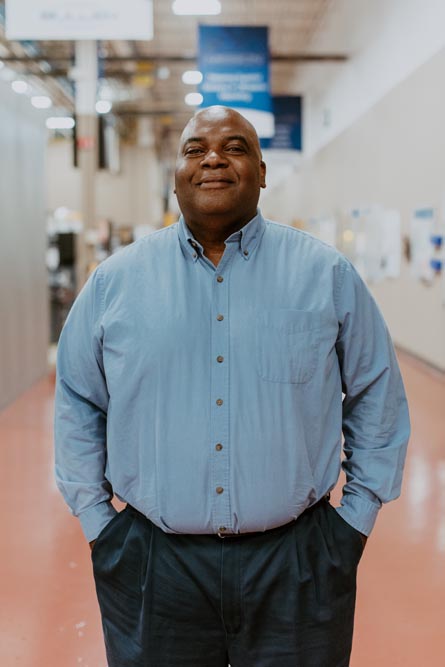 Director of Quality
Bennie Caldwell
Our Equipment and Technology
Our unique and unconventional machining technology has enabled high-tech companies to solve many of their most challenging problems for decades. We provide precision machining services for brittle materials such as glass and advanced ceramics. Our equipment uses ultrasonic technology to create a limitless number of feature shapes, including round, square, and odd-shaped thru-holes and cavities of varying depths. We build our custom equipment and tools with an internal metal CNC machining shop. By designing and developing our machines, we can remain fully vertically integrated for ultrasonic machining services, decreasing cost and allowing unmatched quality control for our customers.
Our Charitable Partnerships
Bullen Ultrasonics uses a portion of our profits for sustainable development projects in our community and around the world, extending our Core Values of Excellence, Humility, Integrity, and Teamwork to vulnerable groups served through our partner organizations:
Our family-first philosophy
 
As a family-owned company, we believe that work can and should be life-giving. We are committed to the well-being of our employees and are continuously investing in the individuals that work at Bullen. Our company utilizes an organic "Team of Teams" organizational structure that supports the overlap of departments within our organization. This "bottom-up" support model is reflected in our leadership team and our core values.
We're people that also enjoy giving back to the community in which we live. We are proud to have gained a reputation of service both locally and globally. We're a sponsoring partner of workforce development with the Preble County Development Partnership and have a long-term partnership with Home is the Foundation, which helps meet the critical shortage of affordable housing options in rural Preble County. Additionally, through the World Hope Foundation, we have Village Partnerships in Cambodia and the Philippines, facilitating sustainable development projects to promote education and emergency relief. We are also supporters of Youth for Christ: Preble County and The Aruna Project.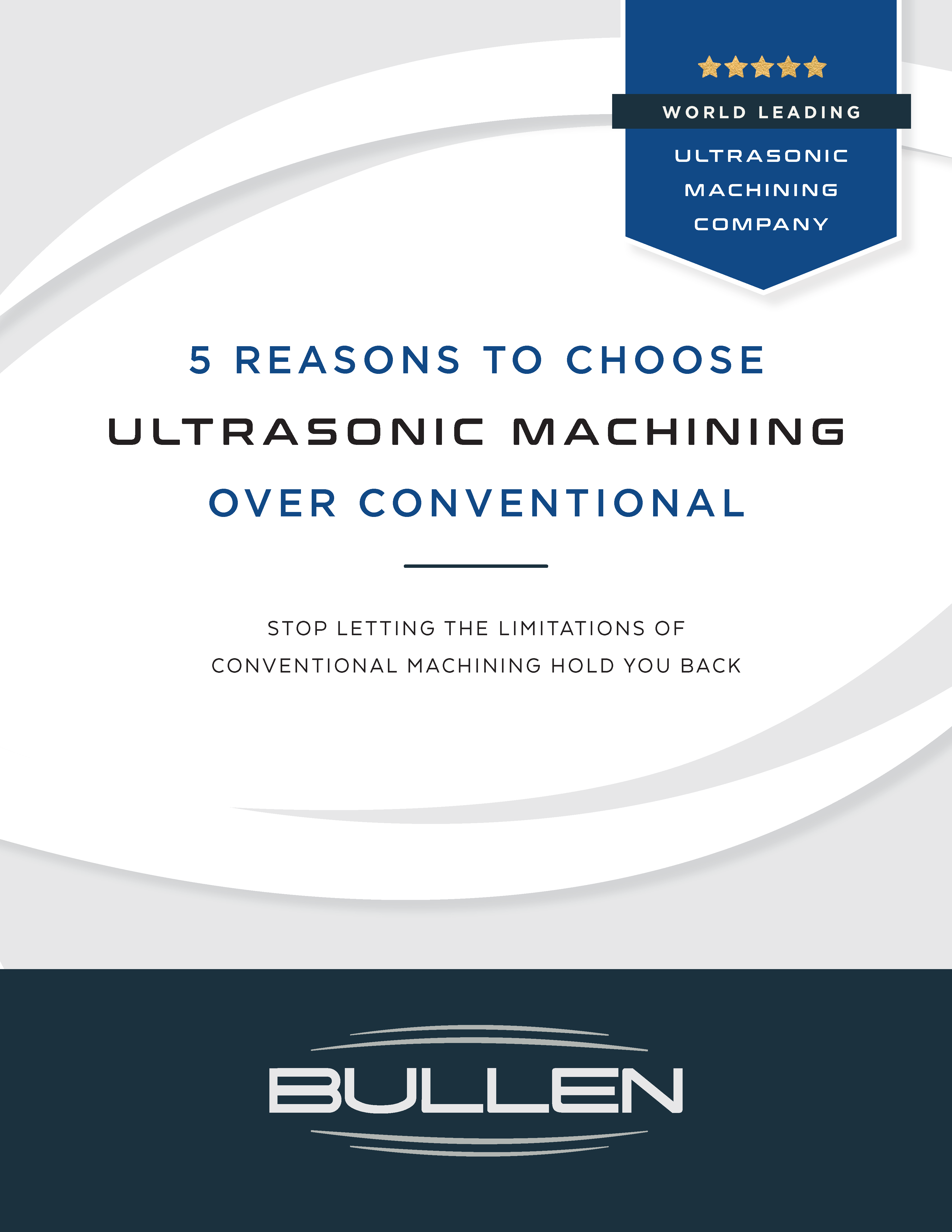 5 Reasons to Choose Ultrasonic Machining Over Conventional
Stop letting the limitations of traditional machining hold you back. Download this free PDF today.
Ultrasonic machining is a machining solution for hard, brittle, and specialty materials, and Bullen Specializes in custom applications.