Join the Bullen family
Bullen is currently looking to hire multiple CNC Machinist and Entry Level Machinist positions open on all three shifts.
We Believe You Deserve
to be More than a Number
Let's be honest – some workplaces only measure you by your output. We don't like that. At Bullen, we care about more than just your work – we care about you. If you are looking for a great place to work, a family atmosphere, and an organization that gives back, we'd love for you to apply for one of our open positions. 
Work-Life Balance
Because work is what you do – not who you are. At Bullen, we never ask you to give up your personal life for a career. Enjoy the flexibility to live your life.
A Culture that Cares
We are a family at Bullen. Whether it's through your daily work, pickleball breaks, or scheduled opportunities to connect, you will enjoy being a part of a culture that cares. We also offer an outstanding salary/benefits package.
Opportunities for Growth
When you grow, we grow. Bullen offers regular opportunities for professional development and advancement within the company.
Work with a Purpose
Your role in new technologies helps save lives in the medical industry, enhance critical electronic and semiconductor applications, improve the environment with fuel-saving technologies in aviation, and protect the right to freedom through military applications. You'll also impact lives in your community and around the world through our charitable giving initiatives.
Your Life
When you join the Bullen team, you join a family that is invested in you. Using a unique profit-sharing model, you can be motivated knowing that when Bullen succeeds, you and your household will as well. Experience the joy of work that not only impacts those across the globe but your own family.
Your Team
Bullen team members understand that the more efficient we are in our roles as individuals, the more we reward our work family as a whole. Work with joy knowing you are investing in those around you as much as yourself. After all, we believe there's no greater feeling than serving.
Your World
Not only does your work help in the global economy, but it also helps some of the least fortunate. For every dollar you help Bullen make, a percentage is going to help provide sustainable development for vulnerable populations around the world.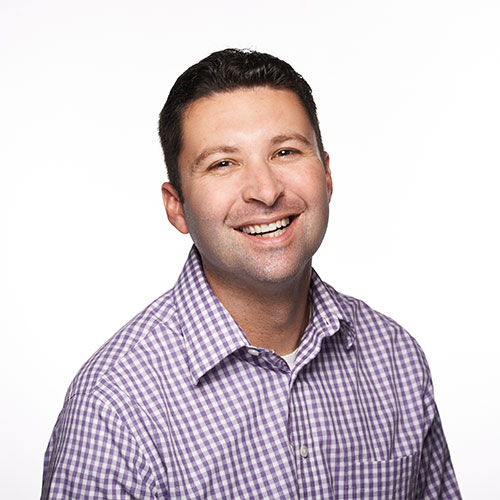 "If you are looking to work hard in a family business that treats you like family and is making a global impact, we'd love to have you apply at Bullen."
– Tim Beatty, President, Bullen Ultrasonics
3 Steps to a Fulfilling Career

1. Apply
Ready to see if Bullen is a good fit for you? Take a look at our current open positions and apply today. Our team would love to know more about you, your skillset, and see if there may be a place for you at Bullen. Our team will get back to you after reviewing your application to let you know if we'd like to schedule an interview.
2. Interview
During your interview, you'll have an opportunity to tell us about your passion and skillset, get a tour of the facility, and ask any questions you may have. We know finding a workplace that you love is of utmost importance, which is why we make sure you have plenty of time to absorb all the information and get to know us. Think of this as a two-way interview!
3. Love your job
At Bullen, we believe your work should be rewarding. Enjoy a workplace that allows you to be yourself, give back, build relationships, and have a healthy work-life balance. After all, work should give you energy – not drain it. Welcome to the family!
Our Core Values
Bullen is an extended family in the marketplace passionately committed to: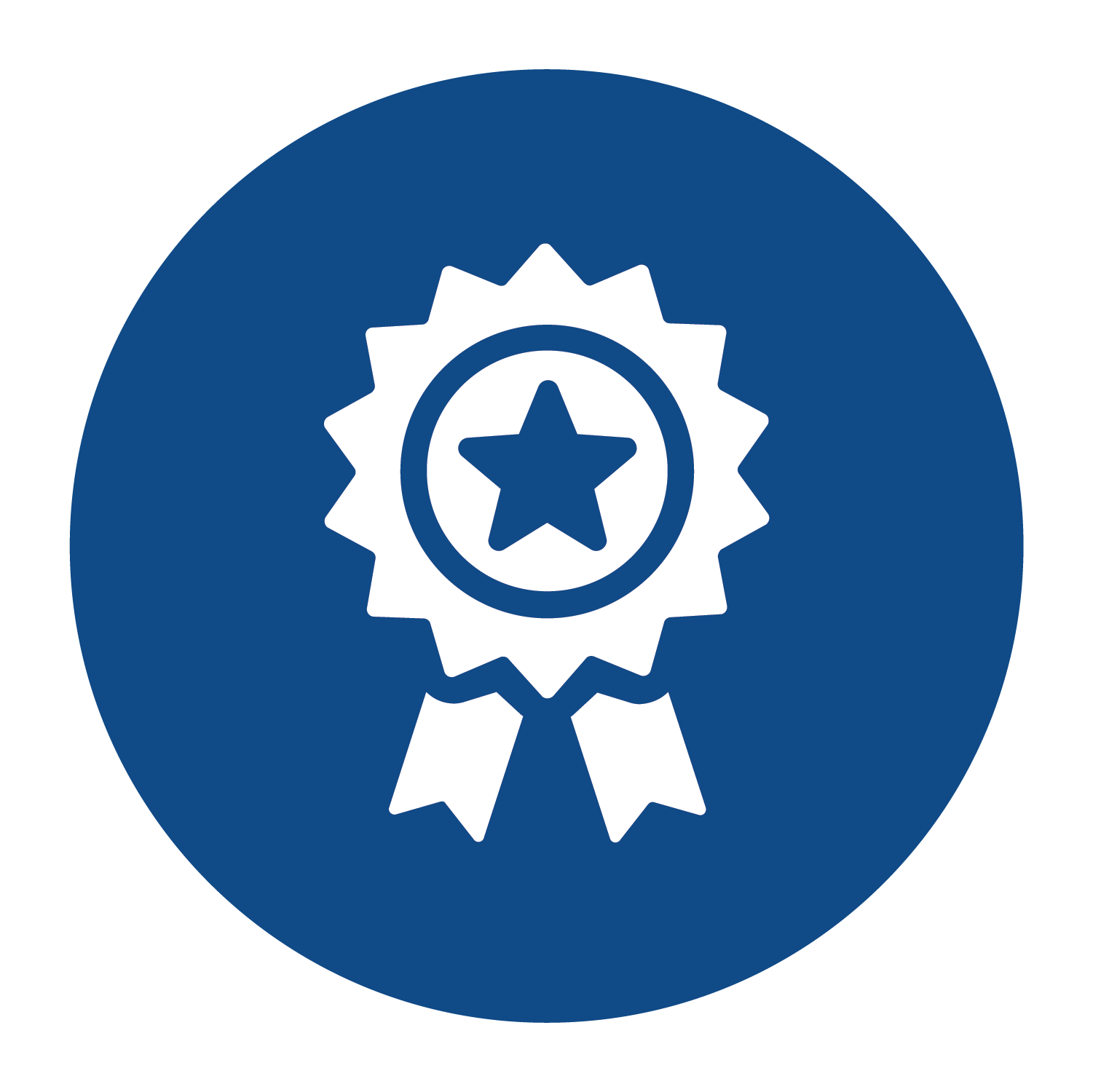 Excellence
We bring the best to all we do.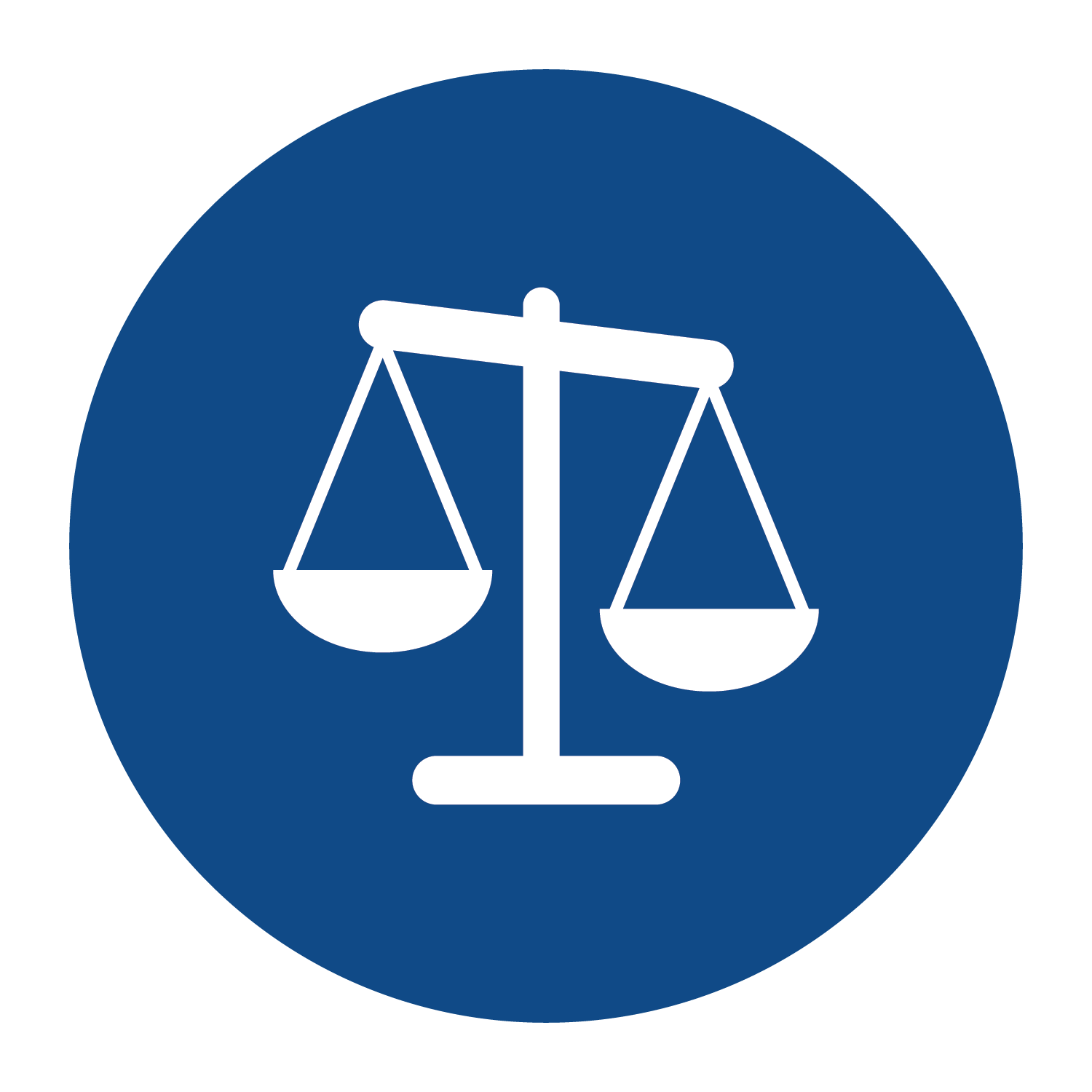 Humility
We accurately estimate our capabilities, always seeking to learn more.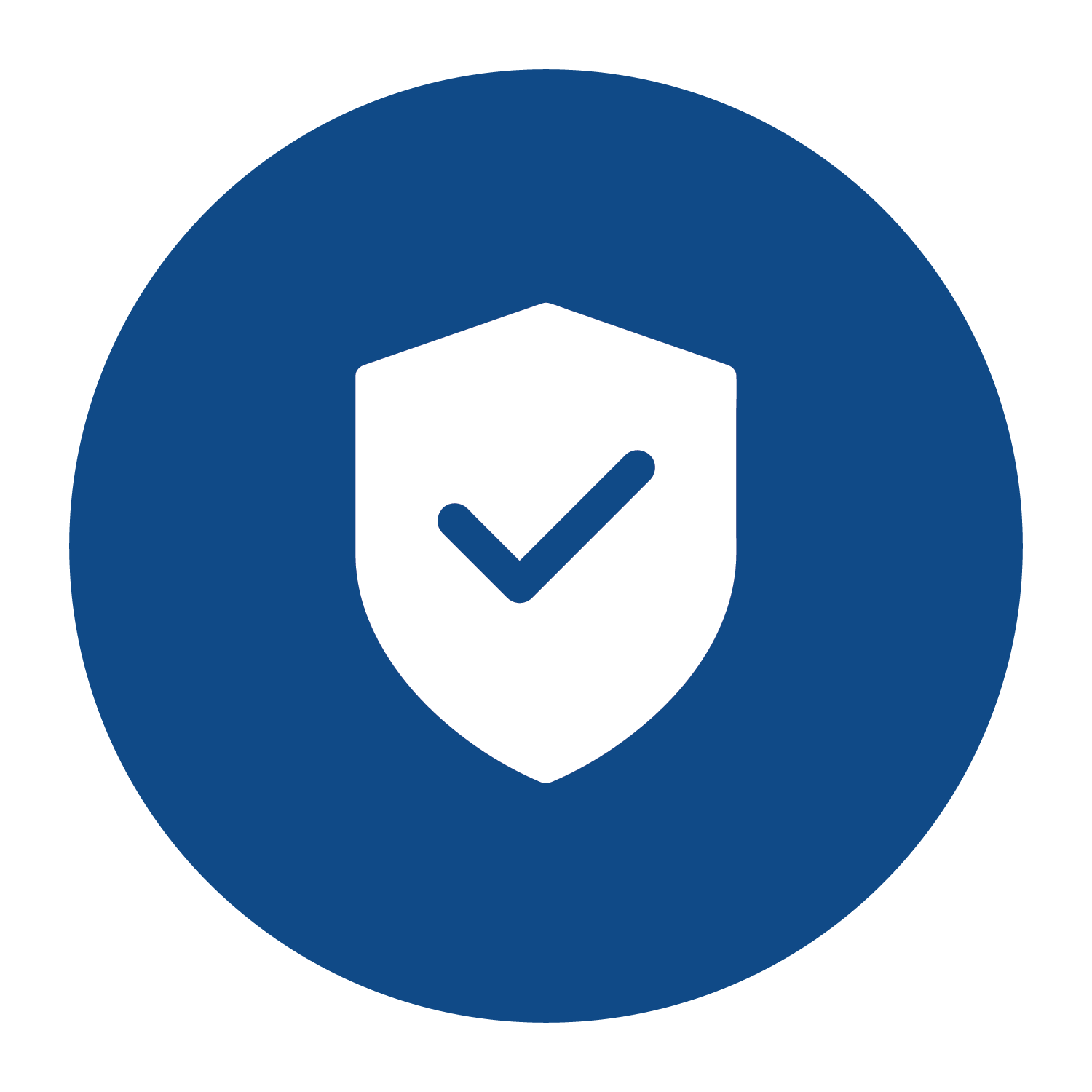 Integrity
We keep our word in every circumstance.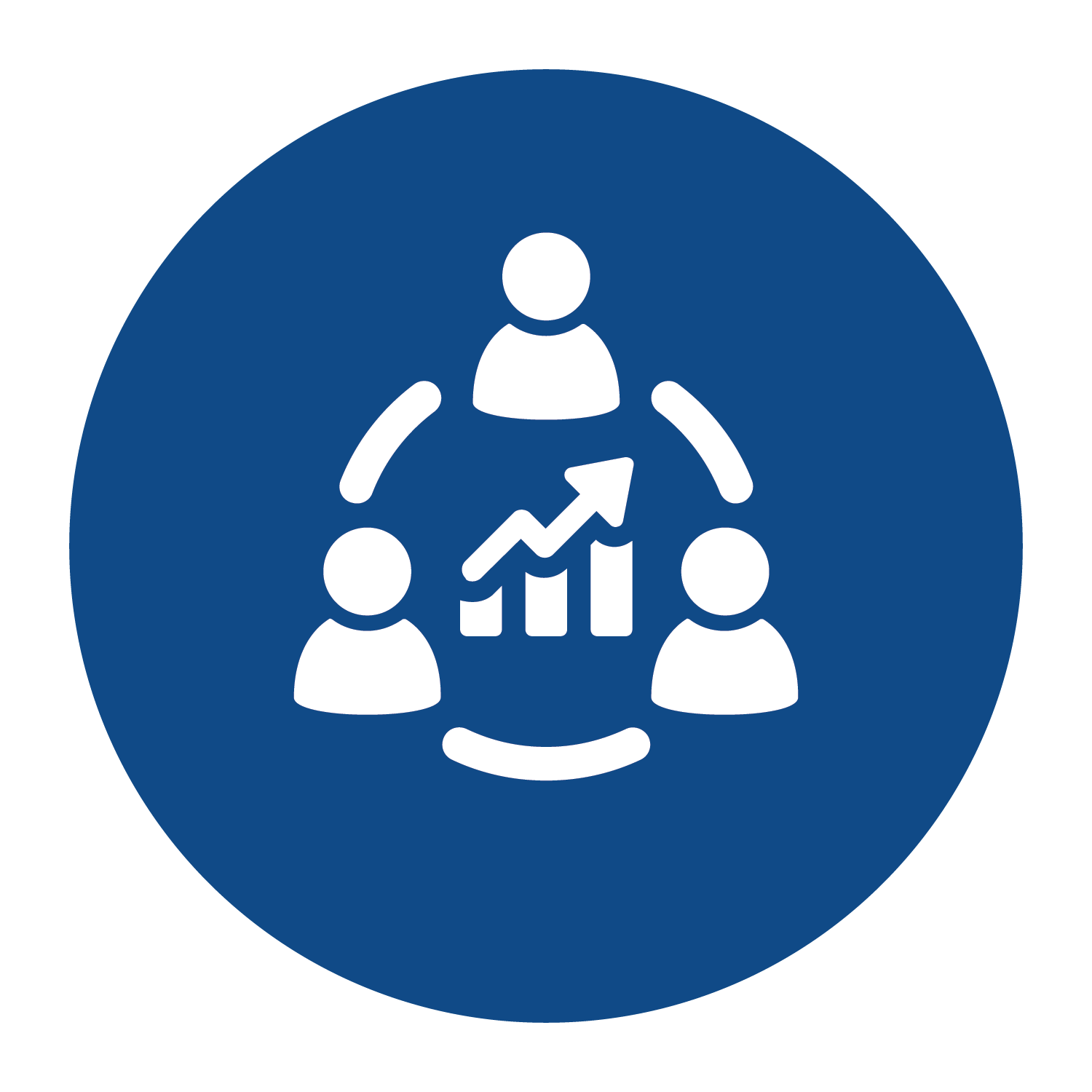 Teamwork
We know we accomplish more through healthy work relationships.
JOIN BULLEN ULTRASONICS FOR YOUR ROBOTICS INTERNSHIP OR PRE-APPRENTICESHIP

 
Spend one-on-one time with Bullen's Controls Team to experience hands-on learning in automation.