The Story Behind the Brown Family Foundation
Bullen was founded in 1971 by Jim Bullen in his garage in Eaton, OH, but under the leadership of Steve Brown (Jim's son-in-law) and Mary Bullen (Jim's daughter), Bullen grew rapidly. Steve and Mary knew they wanted their legacy to be more than running a successful company, they wanted to serve others.
Bullen partners with many other local organizations and groups in the Eaton, Ohio area to support sporting events and teams, fundraising efforts, and many local services and clubs.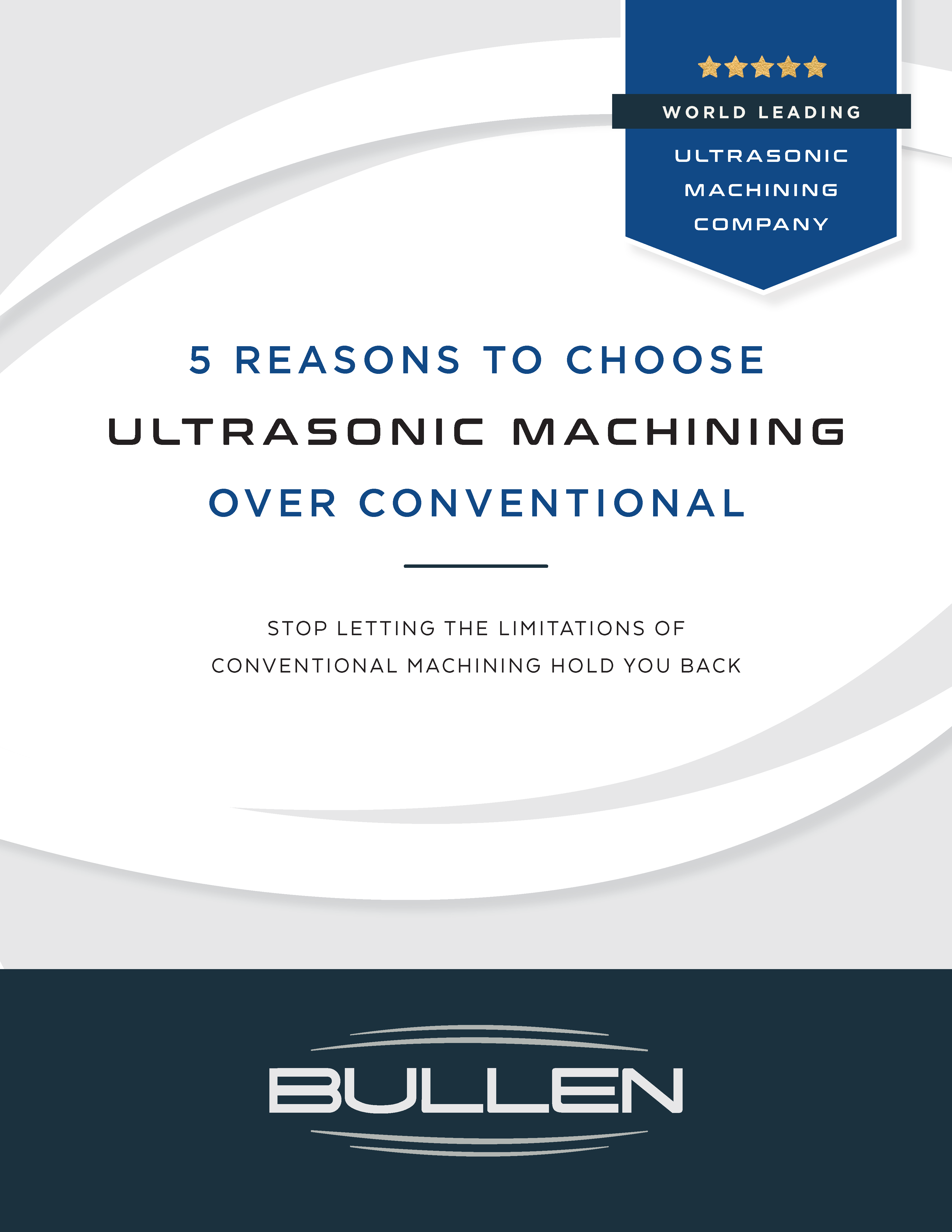 5 Reasons to Choose Ultrasonic Machining Over Conventional
Stop letting the limitations of traditional machining hold you back. Download this free PDF today.